Hire

THE BEST

Maintenance Employees
LEARN how to reduce downtime, increase OEE & identify
TALENTED CANDIDATES and EMPLOYEES in less than 2 hours
Watch Our Video To Learn More
Request a demo at your plant
The leader in the evaluation of technical performance potential
Since 2007, OptiTest, a Canadian company, offers testing services in Ontario and Quebec for the selection of production and maintenance staff.
Service locations includes Toronto (GTA), Oakville, Burlington, Hamilton, Ottawa, Montreal and Quebec City. Our certified testing administrators go on site with our simulators. Based on your time and schedule.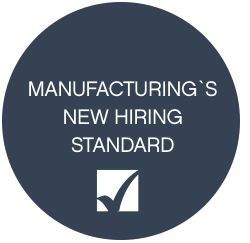 Average Productivity Gain of
$3000-$10,000 annually
per employee who pass our tests.