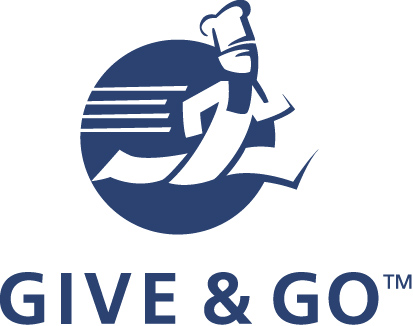 At Give & Go Prepared Foods, we have experienced a rapid growth over the last few years and we had to react without delay to the demand by automating our industrial bakeries. Consequently, we are now facing a serious challenge : to re-evaluate the level of expertise of our maintenance staff, necessary to satisfactorily support our operations. This is how we had the opportunity to be referred to OptiTest who have assessed each one of our technicians and supervisors. The professionalism and expertise of their testing administrators were a factor in the smooth and problem-free evaluation of our staff. Our employees have appreciated the accuracy and objectivity of their tests. From now on we rely on the OptiTest evaluation to guide us through the development of our human resources, our remuneration policies and our employment requirements.

Using existing staff, the Gillette company was able to find a solution to traditionally difficult to fill positions. The turnover rate proves this point. Furthermore, by selecting mechanically high-potential in-house employees , the average training or development was reduced by 50%. Most importantly and for the first time, the plant now has at its disposal a group of high performing workers who have a good knowledge of the plant and who can quickly and successfully integrate key or complex positions where they can technically solve critical or recurring problems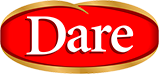 Before OptiTest testing was used at Dare, 50% of selected candidates based on length of service for key positions on production lines, were not able to succeed in their apprenticeship for those positions and were relegated to their previous positions. Today, in order to acquire those key positions, the candidates must pass the OptiTest testing at various performance percentiles, according to the position complexities to be followed by training. Over the last 4 years, only one candidate who passed the OptiTest tests was returned to his previous job position because he failed his apprenticeship. Moreover, all our reference operators have successfully passed their test which accurately reflects what is put into practice

At the opening of its fully automated new products unit, the Boulangerie Première Moisson was able to fill job vacancies with staff of its semi-automated production unit. With the assistance of OptiTest, mechanical and operator tests have allowed the company to transfer knowledgeable staff and have largely contributed to the screening of the best employees available. Furthermore, the testing possibilities adapted to the functions to be filled make OptiTest a must in the hiring process of our mechanical operations and maintenance staff

Leading Canadian manufacturer of white and printed natural paper bags. « Of the 33 hired operators who had successfully completed your test, only two are no longer employed by Aspamill. The OptiTest tests are more than useful to Aspamill during the quality selection process of our future operators. The operators hired last year, after your tests, are actually starting to perform very successfully. Prior to that, it could have taken the company up to 3 years to train a good operator. Today, we no longer experience that 3 year delay and, therefore, your tests help us to select people who are capable of handling their job more quickly.
Watch Our Video To Learn More
Request a demo at your plant